hello Earthlings...
okeh, aku tak de pape cite mende pon pagi nih..
just nak tunjukkan karya aku kat korang je..
erm, sebelum aku tunjuk tuh..
boleh tak korang klik sini and terjah jugak kat sini
okeh jom masuk tajuk !
-
-
-
-
-
-
-
-
-
-
-
-
karya aku adalah..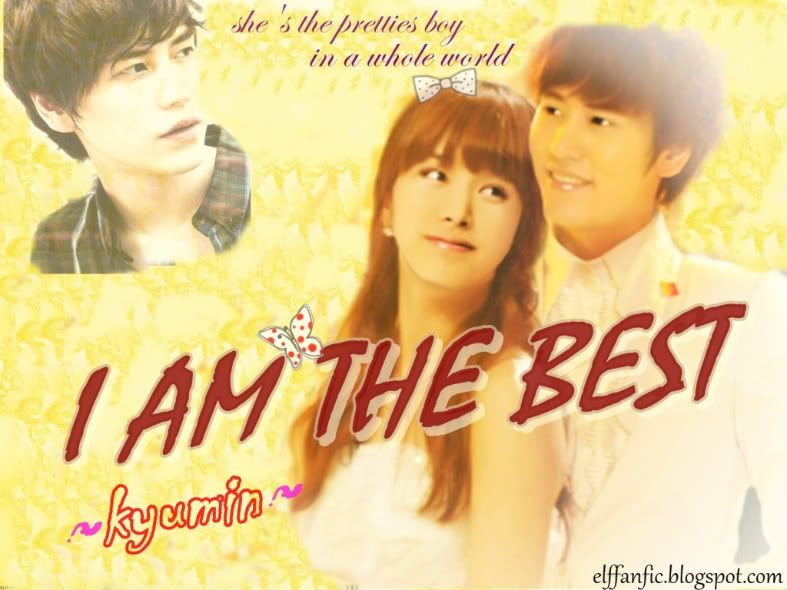 cam mana ?? oke tak ??
mesti korang tertanya-tanyakan untuk apa..?
sebenarnya aku buat nih untuk
fanfic
yang kitorang tubuhkan..
kitorang tu maksudnya,
me
, fatihah , farah ,siti , waniey , fida
..
but yang online hanya
siti
and
fatihah
so, 2 org tu je lah yg aku boleh brtanya dngan lebih lanjut..
kalau korang nak baca fanfic, korang boleh lah pergi >>
TEKAN
but, sekarang sedang diubah suai..
i hope korang sume baca and after that please comment.. :)
---
Thanks Baca!
---